The Carolina Beach Boardwalk has been around since the 1930's. One of the few vintage boardwalks on the east coast, it has been ranked as one of the top 10 of its kind by Food & Wine magazine.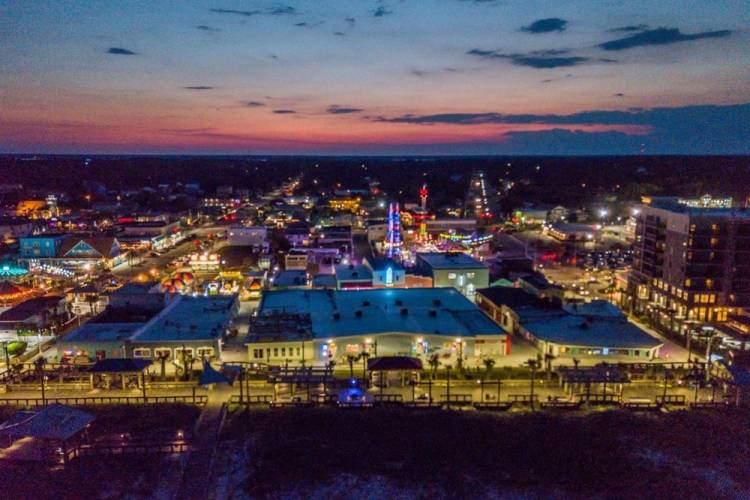 There's tons of places to eat and drink at the boardwalk! The Shuckin' Shack, Carolina Smokehouse, Crush and Grind, the world famous Britt's Donuts, Huricane Alley's and more. Find the perfect souvenier, beach gear, clothing and local art at one of the many shops.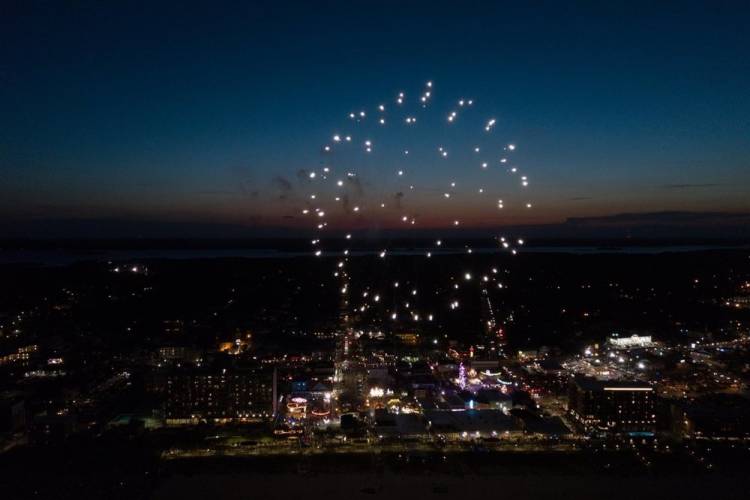 During the summer, the boardwalk hosts many family fun activities.
Tuesday: Family Night
Wednesday: Cash Bingo
Thursday: Boardwalk Blast, live music at 6:30 PM and fireworks at 9 PM.  
Check out the full event schedule here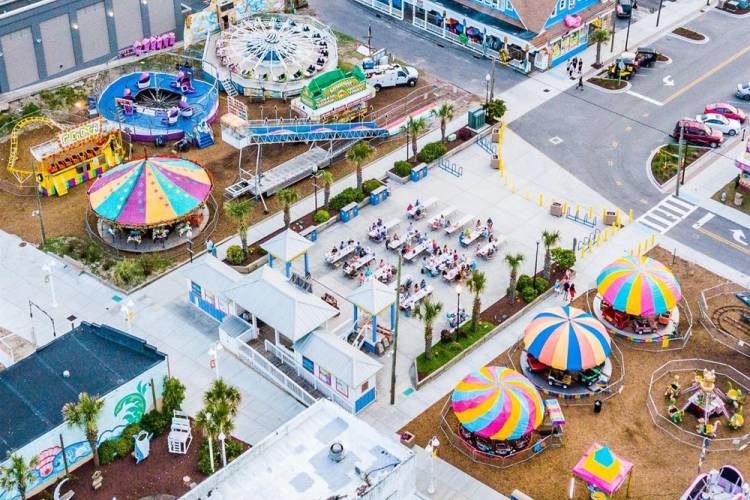 Amusement rides, carnival games and street food are out from Memorial Day through Labor Day. Yearly events include the Carolina Beach Music Festival, Independance Day Fireworks,  The Street Art Festival and Christmas By The  Sea.