Meet the Team
Your A1 Property Management Inc. Team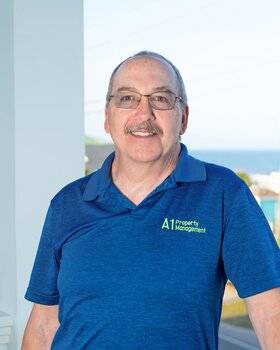 David Paul
President / Real Estate Broker
David is the owner and Operating GM of A1 Property Management. He started the company back in 2011. He has been a Realtor since 1996 and has owned multiple rental properties over the years. In his free time, he enjoys spending time with his family and traveling.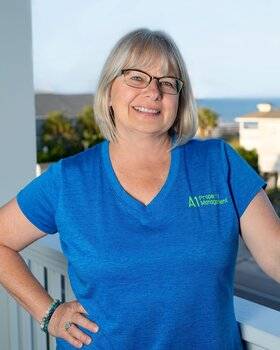 Sue Paul
Owner / Vice President
Sue is a co-owner and her focus is on standards and making sure each property is being managed to its full potential. She works closely with the owners, recommending remodels and upgrades when needed. She loves to find deals and is continually buying new furnishings at a great price for our owners. In her free time, Sue likes strolling the beach for sea glass.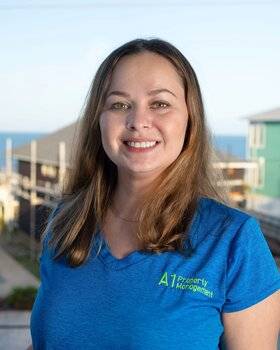 Chelsea Dennis
Operations Manager/ Real Estate Broker
Chelsea is the Operation's Manager and is responsible for the day-to-day running of the company. She makes sure each guest is taken care of and has a great experience from booking to check out. She has been a licensed Realtor since 2018. When not at work, she enjoys spending time in her garden and with her husband Kyle and their Mini Schnauzers, Bagheera and Mooshu.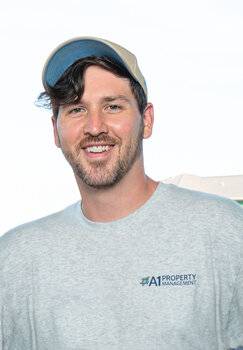 AJ Powers
Property Manager
AJ is responsible for the maintenance and upkeep of each property, making small repairs, dealing with contractors, and helping guests if they have any issues during their stay.  In his free time AJ enjoys playing hockey, and his favorite team is the Detroit Red Wings.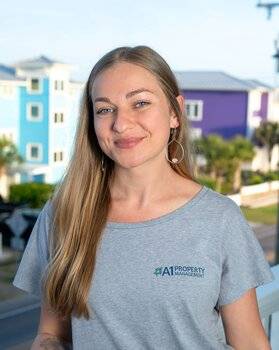 Kayla Powers
Guest Services Manager / Real Estate Broker 
Kayla does a little bit of everything, scheduling, linens, property inspections, office phone calls and emails. She is an invaluable person to have! In her free time, she enjoys going to the beach and spending time with AJ and their dogs, Trooper and Benji.
Jillian Conerly
Reservation Specialist 
Jillian does a bit of everything including cleaning, linens, inspections and working in the office. In her time off, she enjoys spending time with her two dogs,  teaching yoga, and going to the beach. 
Jordan Wilkie
Reservation Specialist
Jordan helps the A1 Team by assisting renters in the office, working with our linen team and helping to make sure our properties are ready for each guest! She loves taking her pup on adventures, hanging out at the beach, creating artwork and cooking.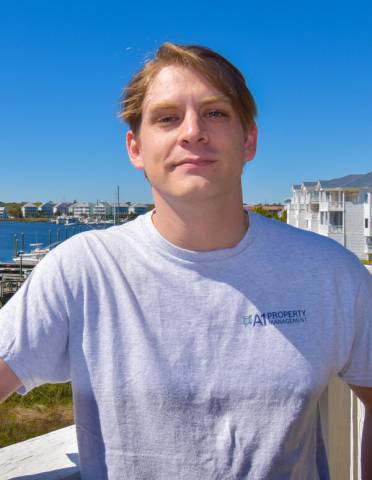 Kannon Smith 
Assistant Property Manager
Kannon aids AJ with the upkeep of properties, and assists guests when maintenance issues arise. Kannon enjoys learning about history & camping in his free time.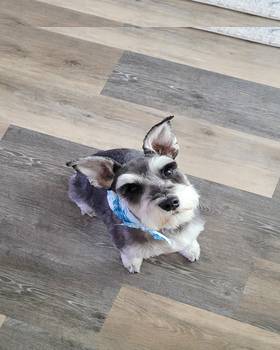 Bagheera Dennis
Morale Officer
Bagheera is the Morale Officer here in the A1 Team office. He comes to work every day with his mom, Chelsea, and is ready to put a smile on your face! He loves to take walks down the Carolina Beach Greenway to the dog park, play keep away with his brother and snack on zucchini.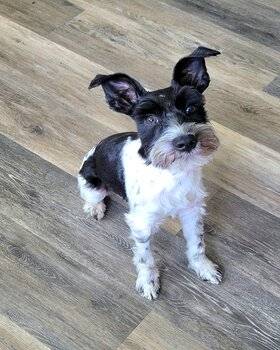 Mooshu Dennis
Assistant Morale Officer
Mooshu is the newest Morale Officer and is learning the ropes from his brother. Moo loves to cuddle on the couch, follow big brother around and give kisses. He's very sweet and always happy to see new people!